School Tours
Call 9808 7279 or book online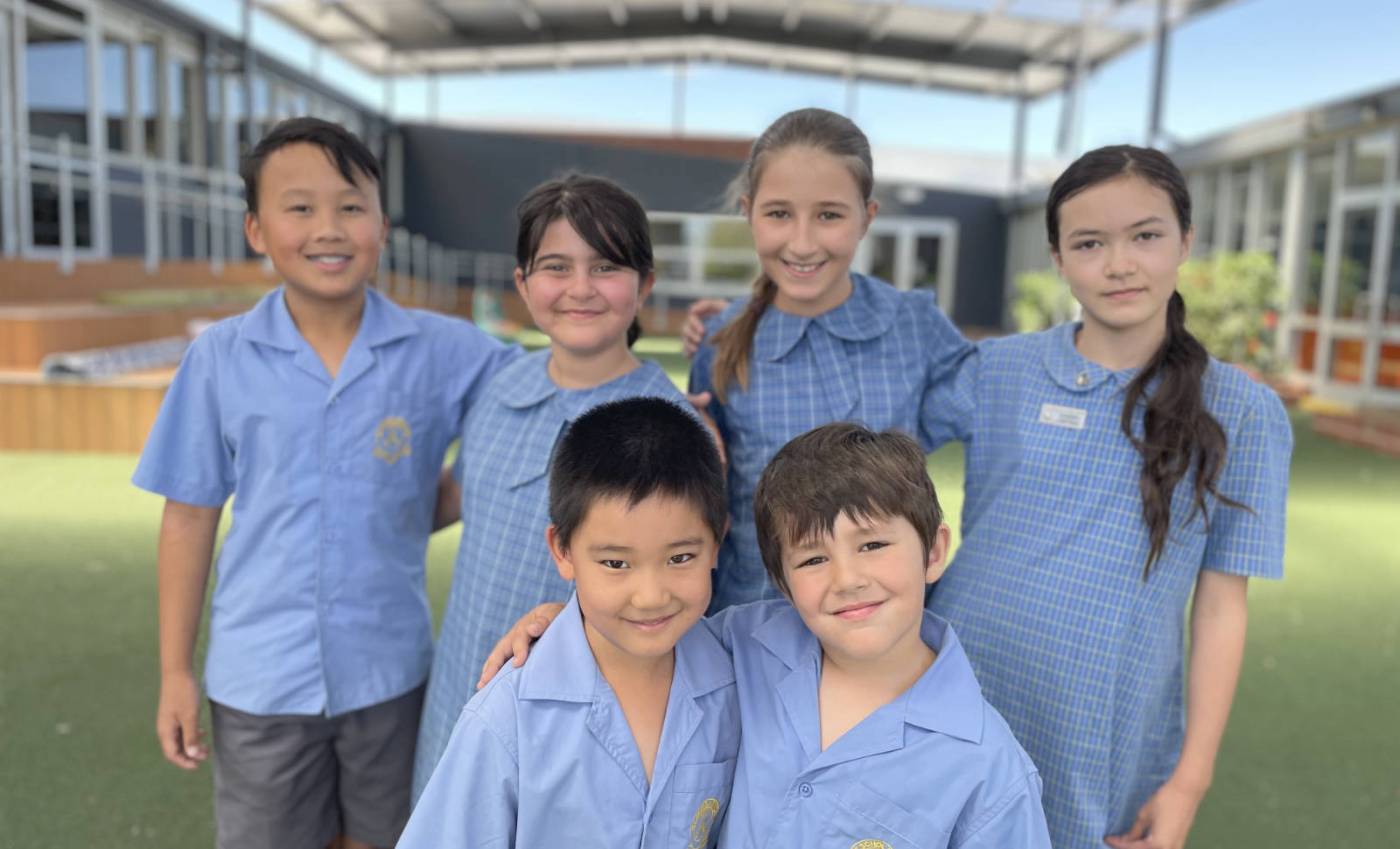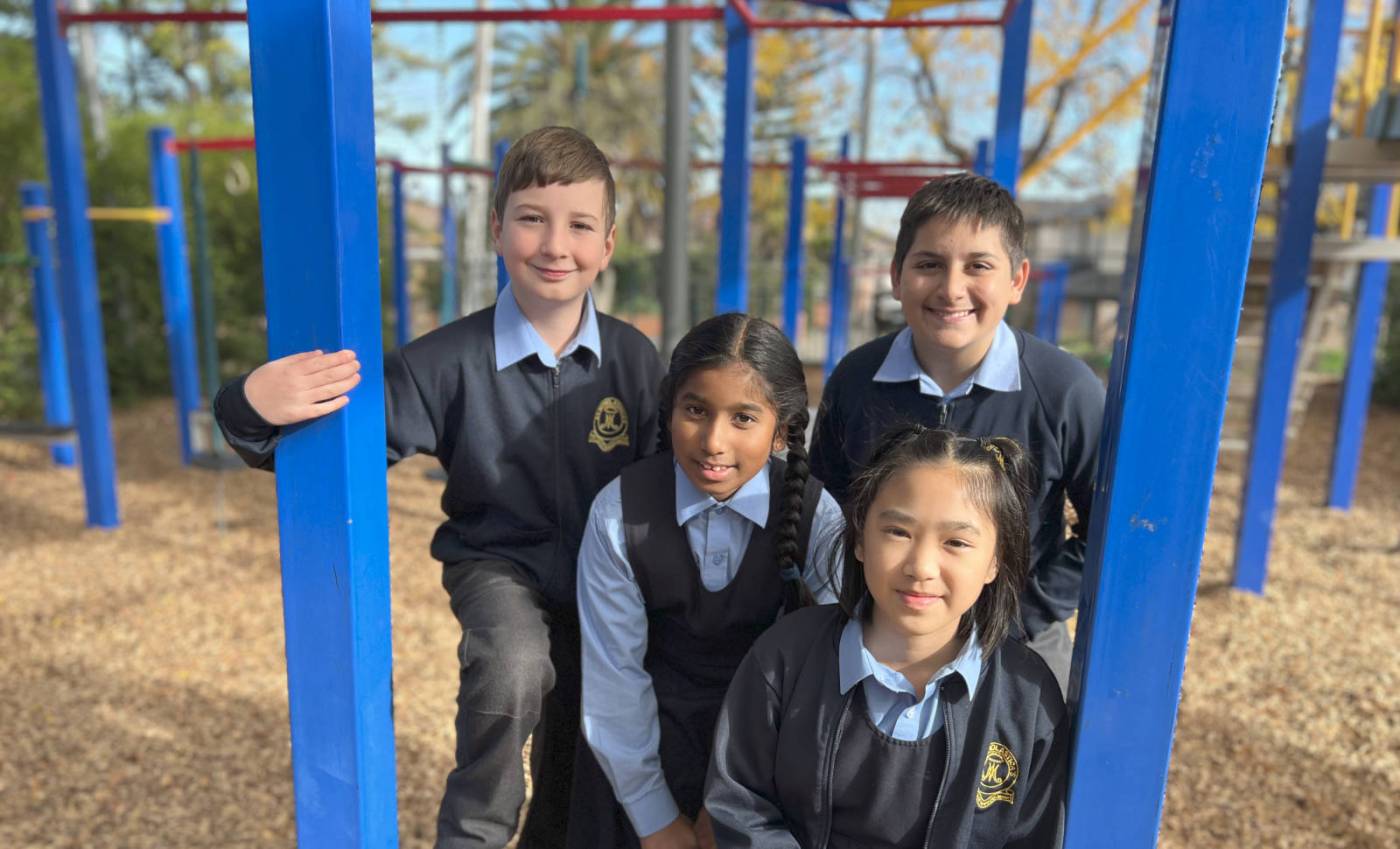 St. Scholastica's Catholic Primary School  Burwood
On behalf of the St. Scholastica's Catholic Primary School community, I would like to warmly welcome you to our school. St. Scholastica's has had a long and rich tradition in Catholic Education and we are the focal point of the local community welcoming families of all cultures and faiths.  Our school motto – To Live, To Learn, To Love encourages us to work together to develop independent learners and community members for life.
At St. Scholastica's, it is our vision to work in partnership with families and the community to develop confident learners who will question, challenge, respond and contribute positively to the world.
We believe every student will experience success and each child's spiritual, academic, social and emotional growth will be enriched.
I look forward to the opportunity to meet with you, show you around our wonderful school and discuss what we can offer your child and family.
Kasey Easdown
Principal